There are different options
I offer different ways of working together. If you just want to test how energetic adjustments can assist you, it is possible to book a single session. Many of my clients have started with a period of intense work, during which we meet on a regular basis. Then I hear from them once or maybe twice a year when they feel the need for a little push in their self-discovery. If you want to go a little bit deeper a series of sessions is helpful. You will find a few different options here below:
How much does it cost?
A single session 1.300 SEK
A package of 3 sessions 3.450 SEK
A package of 6 sessions 6.500 SEK
A package of 12 sessions 11.400 SEK

Different types of work – same price
Channeled text, energy work and a conversation (app. 2 h)
A session consists of two parts. The first hour is an energetic part where stagnations and unevenness are "smoothed out" in your energetic body. I tone into your energetic field and most of the time I receive a message about the current situation and the challenges (or should we call them growth opportunities ;)) you work with at the moment. This work is done the hour before we speak over the phone or on a net-based platform.
Then an hour of conversation. It is a coaching session where you and I discuss what the healing brought up, we talk about the text and what you want to work with. This sounds very serious, but it is more of a conversation with you in focus.
Energywork and channeled texts can release many blockages, therefore it is good to have at least 4-6 weeks in between the sessions. Energetic healing has begun and will continue for a few weeks until you have landed in your "new normal". What has been brought up to the surface needs tending too and to give yourself a bit of "thinking-time" is also very valuable.
Soul Integration facilitation (app. 1,5 h)
I am a Soul Integration Facilitator (certified by the Theo Group Inc. to use the Soul Integration™ process).
This is a fantastic method for changing our beliefs about ourselves and our place in the world when they don't allow us to be ourselves. In many ways, this process resembles Inner child work or Soul Retrieval in the shamanic traditions, but it has its own very unique flavor by traveling beyond the dimensions. I have used this process for a number of years, with amazing results, where I have seen clients overcome the most stubborn thoughts about who they are, what they can do, and who they can become. For some, there is a need to go beyond this lifetime, as the soul's decision, the trauma, the point of beginning is not from this life.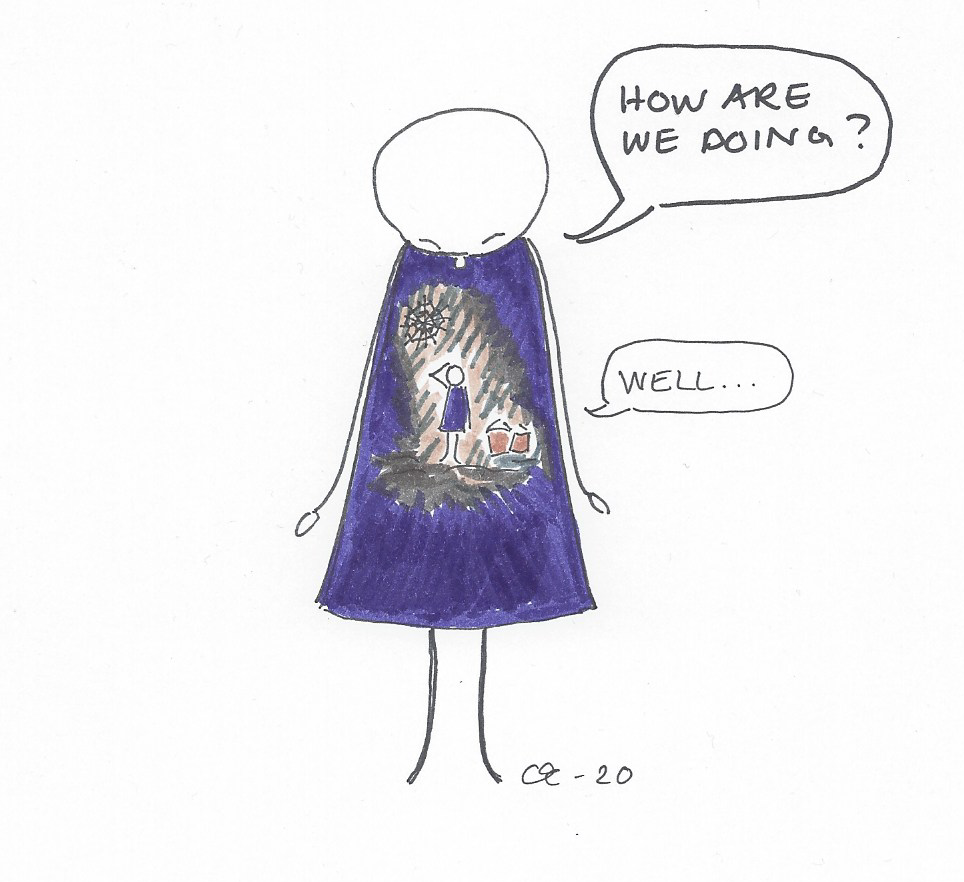 As a child, I had many frightening experiences and suffered from nightmares that I much later understood had to do with experiences in a distant past. I know firsthand how paralyzing these beliefs and fears can be.
Astrological readings (app. 1,5 h)
If you intend to work through stubborn limiting beliefs and pursue that lifelong dream that seems to elude you every time you try to make it come true, it can be very interesting to take a look at your birth chart.
The planetary positions is like a snapshot of your energetic make-up, and can reveal many clues to what you came here to work through. The Radix (an other word for your birth chart) also let us know about the gifts and abilities you came to share with the rest of us. So, we'll go on a treasure hunt together, that can assist you in becoming more aware of who you are.
When you decide to invest in more than one session, you can choose how to mix these different tools as you please.