An angelic bullet list landed on my notepad last week. Short and concise, with a serve ace attached to the end. I hope it will inspire you to take a little peek inside your own mind. 
The topic discussed was how we can access the power of healing (and I suspect this recipe is valid for every other energetic creation as well). How accessible the power of healing is for us, depends on where we have positioned ourselves on the following scales.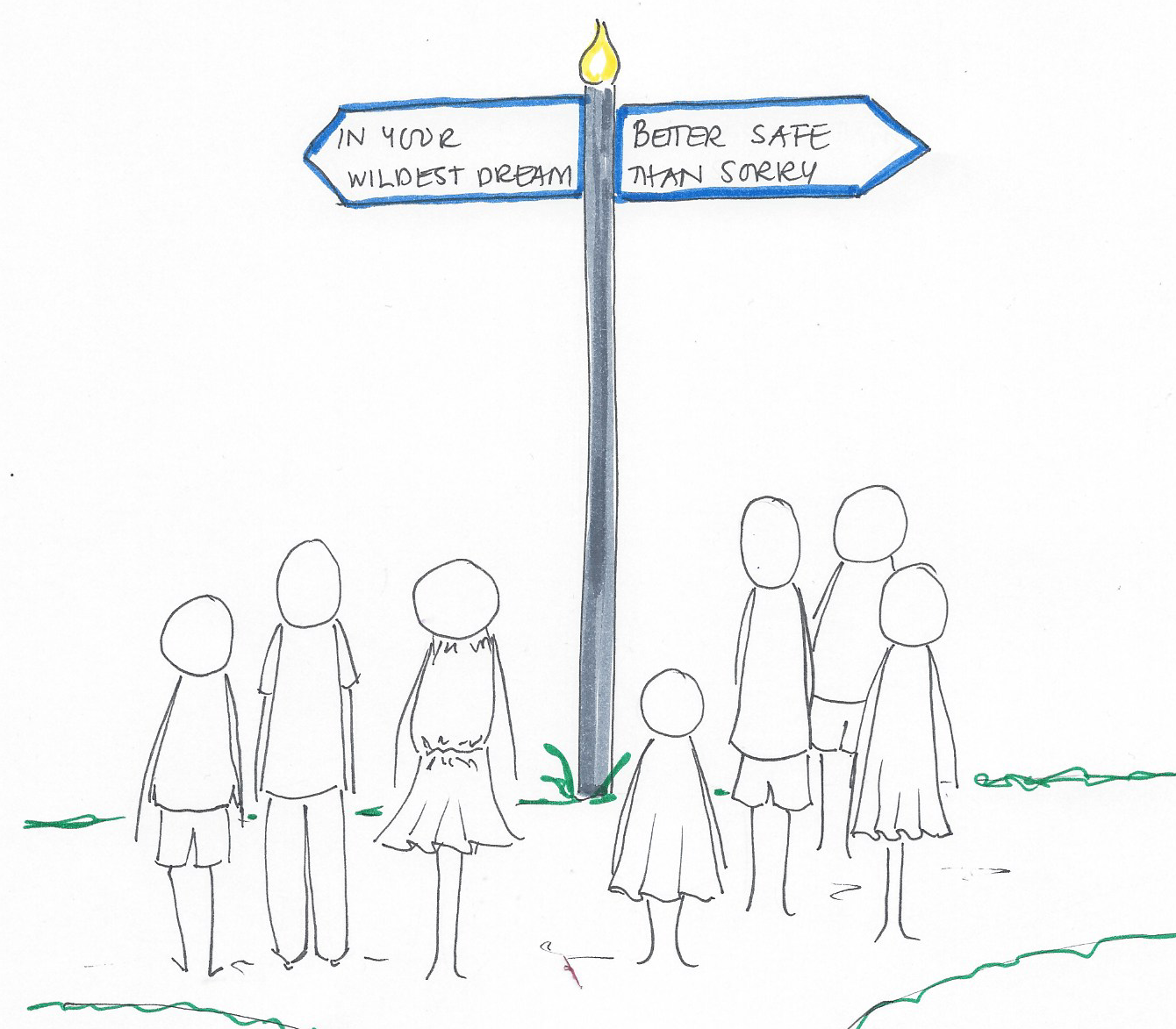 It's about being open and receptive versus being resistant and closed.
It's about feeling worthy versus unworthy.
It is about the courage to receive the best, the wonderful – that which is beyond the most precious and benevolent one can imagine. 
…to be open to the miraculous or to stay safe in a situation where limitations have become a fortress. Right now, many find themselves in the latter position. When the possibility to fulfill one's life dream meets the escape into the safety of limitations...
And then the serve ace – a question which answer might seem obvious on an intellectual level, but is not as evident in real life. Think about this question for a little while before you answer it.
Do you have the courage to become and be happy?
There, we all got something nice to chew on. I hope it will give you a bit of clarity and insight.
Take care and see you soon!
Much love,
Carin
PS: A musical encouragement, if you are toying with the idea of giving up on your dream – Keep On Walking, by Salem Al Fakir. (One of my favorites!)