Congratulations!
March 8 is International Women's Day, an important date for us all and worthy of great celebrations.
This year The UN has chosen the theme DigitALL – innovation and technology for gender equality.
You can read more about it at www.unwoman.org or click HERE.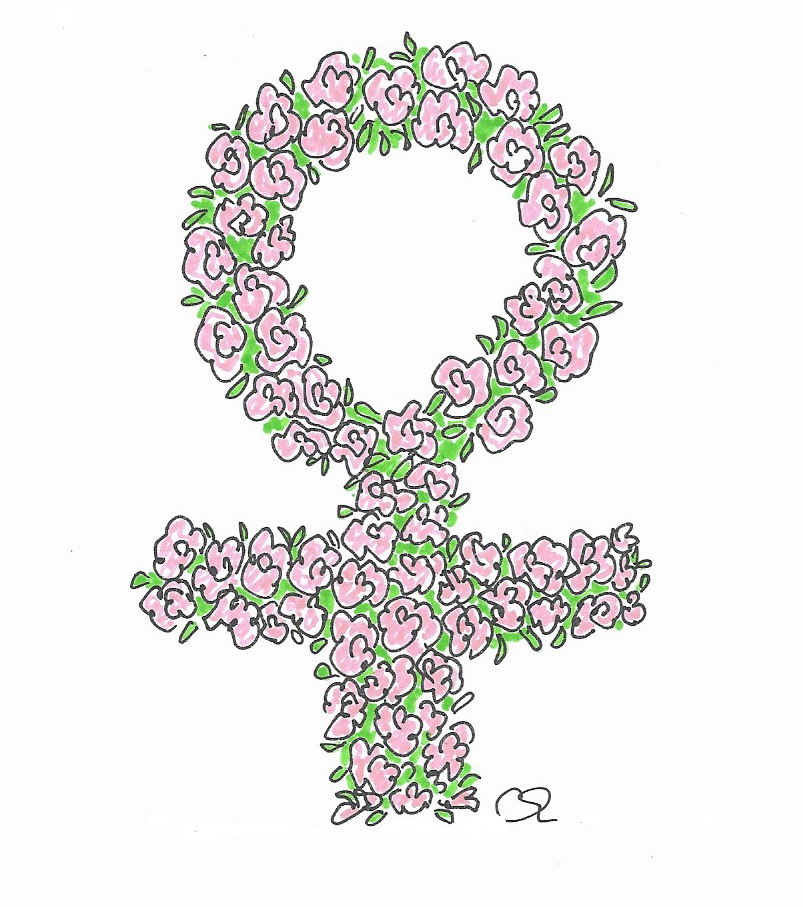 So close to my heart
As I have shared with you previously, I have been a sponsor of children in different parts of the world through CHILDFUND for nearly 20 years.
I am grateful for my connection to these very special children, who have enriched my life in so many ways. They are wonderful persons who I probably never would have met without my engagement as a sponsor. Today's blog post is in their honor.
Currently, I am financially assisting three girls, so they and their families can have their basic needs of education and healthcare met. One of them lives in Africa, and the other two in Asia. The greatest joy I get from my commitment is communicating with the children. Through the exchange of letters and drawings, we get to know each other a little bit more each time we connect. I am invited into their world and can follow their development and growth, and they become part of mine.
Catching up
Lately, I have been impressed by CHILDFUND's progressiveness and long-term perspective to support the children's growth into confident adults. Becoming familiar with technology and enhancing self-esteem and self-confidence is part of the organization's activities. A portion of the sponsor money has been used to give the children access to and experience of digital technology. So, the letters I receive from some of the girls are now written on "iPads".
With this shift, I noticed a dramatic change in the way they write to me. They use a freer and more intimate tone, a different choice of words (probably more of their everyday language), and their lovely sense of humor shines through. I can hear the giggles and the fun of discovering something new behind every word. It is the same excitement and happiness I see in my own daughter, as she plays with her phone and computer. It is pure creativity.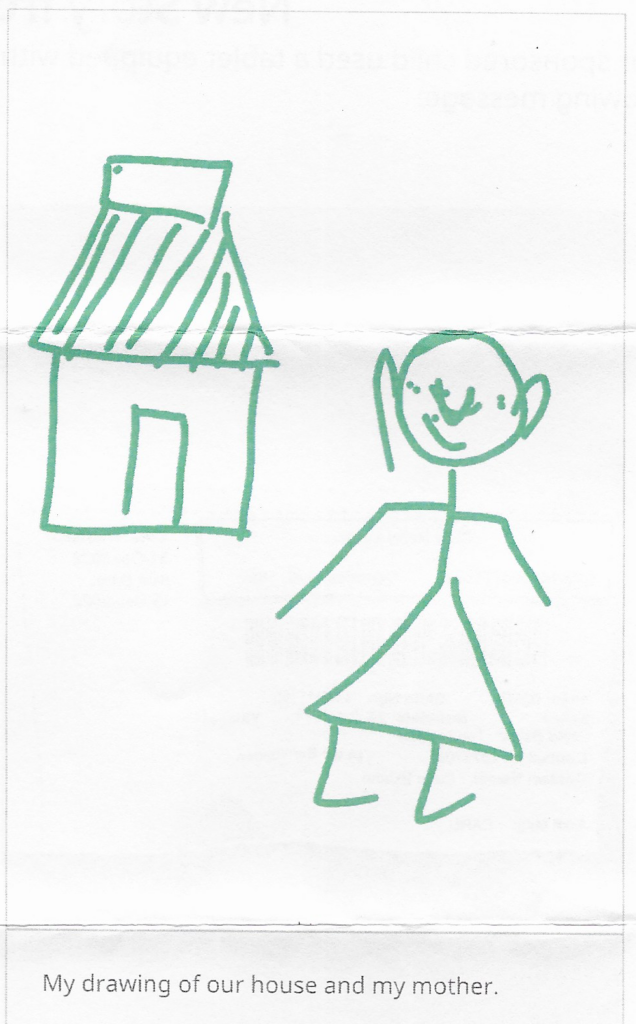 IT technology and social media have transformed our everyday lives into something totally different, in a relatively short period of time. And though there are many flaws and ways for it to be misused, the technology opens an outstanding channel to find, connect and stay connected with people globally. Those who share the same interests, curiosity, and values have the chance to find each other. One of the greatest values is the transformation of the unfamiliar into something familiar.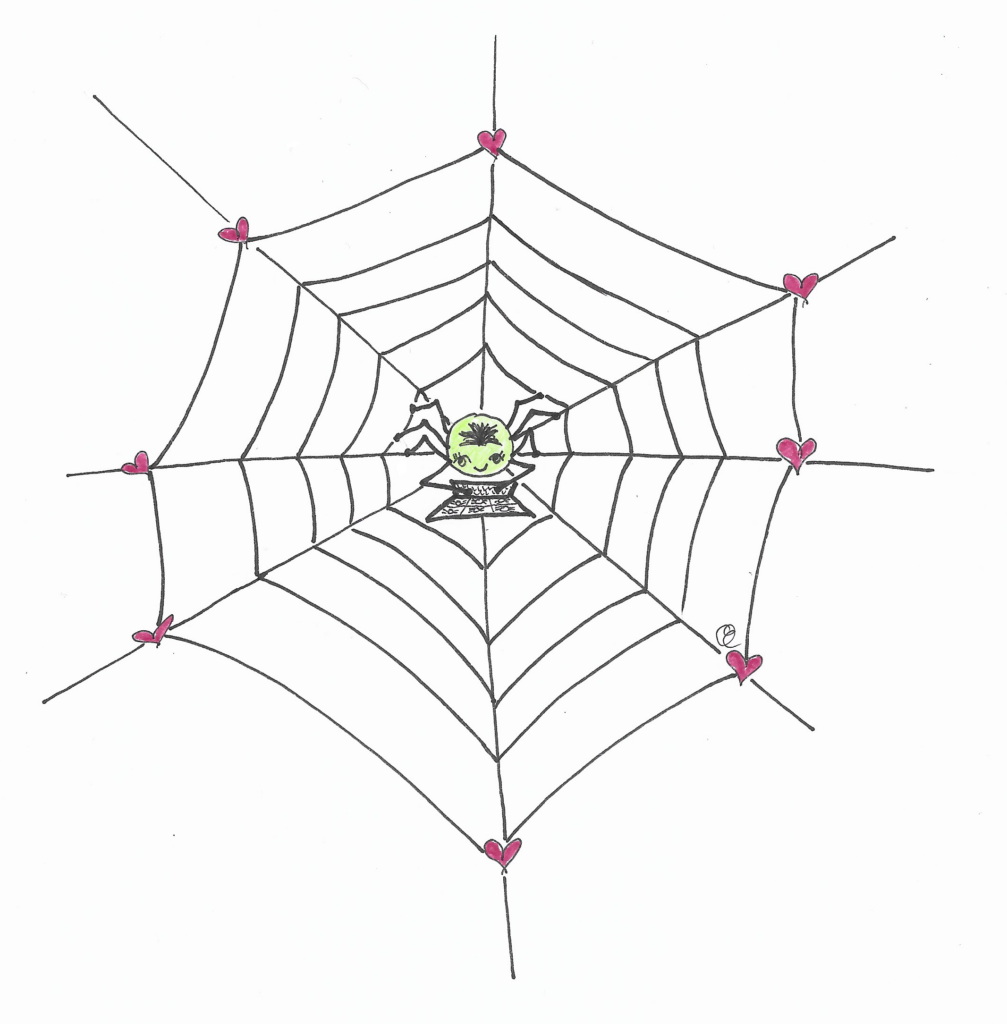 However much of the focus that is placed on the negative side of various platforms or on the loopholes in cyber security, its very presence is slowly breaking through barriers I bet no one could imagine could be torn down just a few decades ago.
Mrs. James Smith becomes Mrs. John Doe
I will give you two examples of what I mean by this weird heading.
In many cultures and for hundreds of years, a wife was seen as an appendix to her husband, not even addressed with her own name. She could also be included in accomplishments and professional titles that she never took part in.
The same is true for opinions and decisions.
Social structure and culture made family members automatically included in (and also responsible for) the opinions and decisions of the head of a family. There was little room to clearly express a personal opinion, and it could be seen as a direct challenge to the (most often) patriarch's power. This was, of course, not only a phenomenon affecting women, but if we take the traditional hierarchy into consideration, women generally had even less room to make themselves heard than men.
These structures seem to be changing now, as we are becoming part of a world of Personal trademarks.
Our personal trademark – a Who am I?-question
Everyone who has access to digital technology, and an email address, can choose their own name that resonates with who they are.
The owner of @Taco4ever, @doglover, @botanistsforpeace (or @magicmittens, for that matter) becomes responsible for their relationships with others. The quality of one's personal connections can be used as an assessment tool for the level of communication and healthy interactions with others.
With access and properly used, IT technology is a wonderful way to broaden the scope for learning about and discovering the world. Equally important, it can serve as a tool to challenge one's worldview and opinions. It is a way to find others who resonate vibrationally and, from there, build friendships and networks of like-minded people in a way that has not been possible before.
IT technology opens up unexpected places for everyone to make their voice heard and to share their thoughts and opinions, either one at a time or with many. To be excluded due to the lack of knowledge of how to use technology leaves one hopelessly behind.
Therefore, I give a standing ovation for The UN Women's choice of theme this year. From the gender equality perspective, it makes so much sense. Women and men need equal opportunities to communicate and to reach beyond the geographical and cultural boundaries into which they are born or belong. Everyone needs the same access to expansion and expression.
The UN's focus on innovation is thrilling as well – just imagine how many brilliant ideas and inventions are just waiting to be shared!
My wish for all the "girls" in the world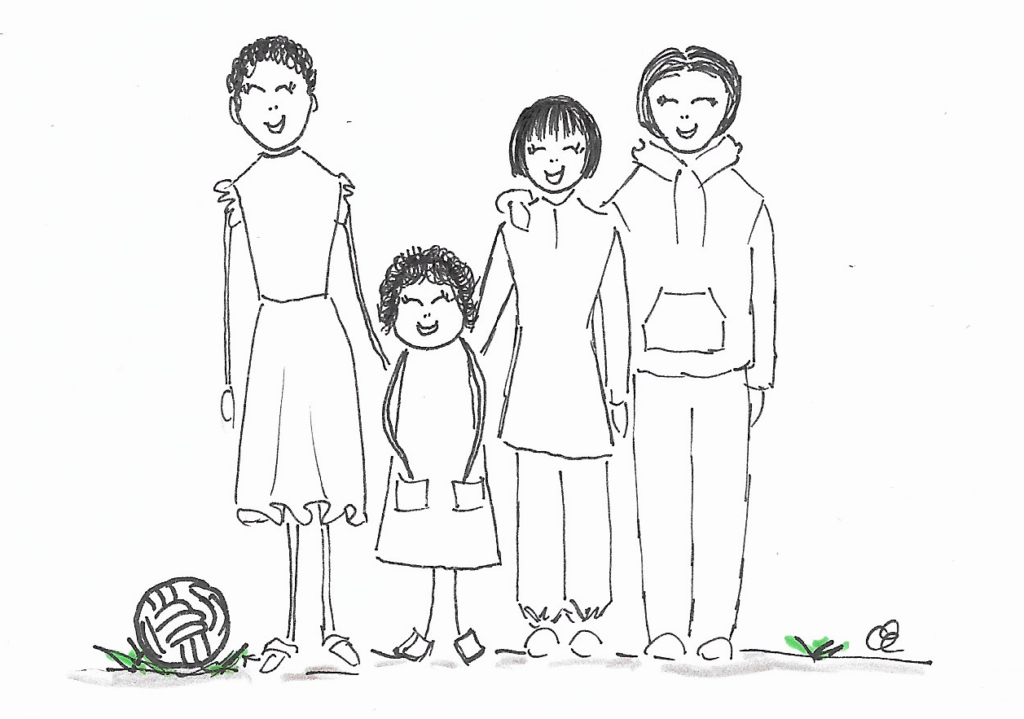 For the three little girls I mentioned earlier, as well as for my daughter, who is of a similar age, I hope for them to learn to use digital technology wisely. I hope it will help them discover who they are, and help them to build meaningful, respectful, and loving relationships.
I wish the same for all the other "girls" in the world, too, independent of age and residence. Discover your voice, your creativity, and your potential by mirroring yourself in others.
I suggest that we honor March 8 this year by celebrating the women in our lives with a gush of Cyber Love. There are many ways to get your message through – emails, text messages, social media, or phone calls.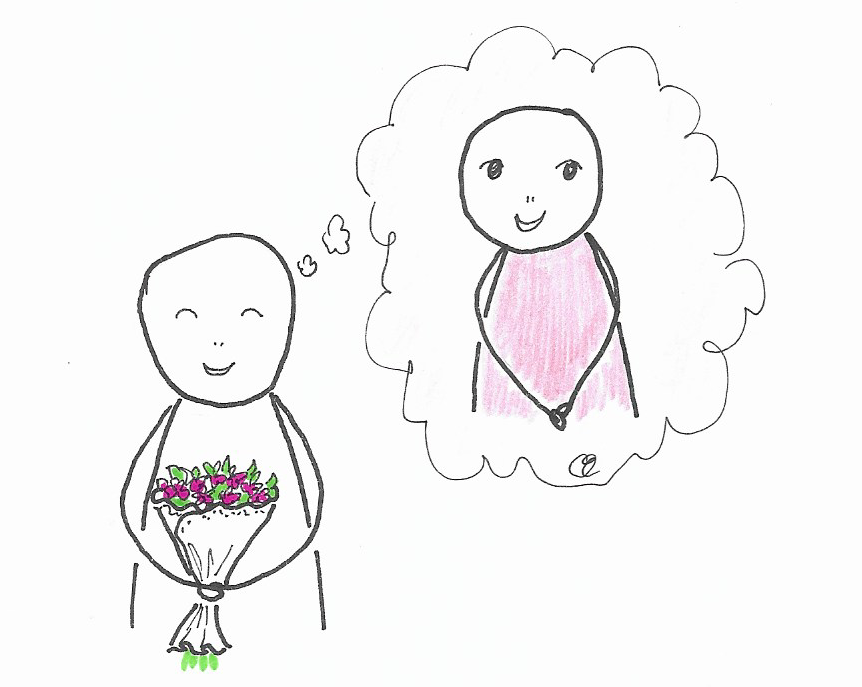 From me to you, with love
My message of Cyber Love to you, dear female reader, is to believe in yourself.
Honor and appreciate who you are,
and do not allow other people's opinions of who you "should be" to define you.
Learn, explore, invent, and trust that you have what it takes
to become your true self.
Happy International Women's day!
Lots of love, and hope to see you soon!
Carin