To all of you who don't understand Swedish, I apologize for leaving you out this time. This post is about my participation in a fair in Stockholm. I might I will fill you in on the details later. 🙂
För första gången ska MAGIC MITTENS vara med på mässa!

Du hittar mig i hall AB på plats 13.

Har du vägarna förbi så kom och hälsa på mig. Det var länge sedan vi sågs på annat sätt än via skärm. Hos mig väntar också en liten present som kanske kommer väl till pass!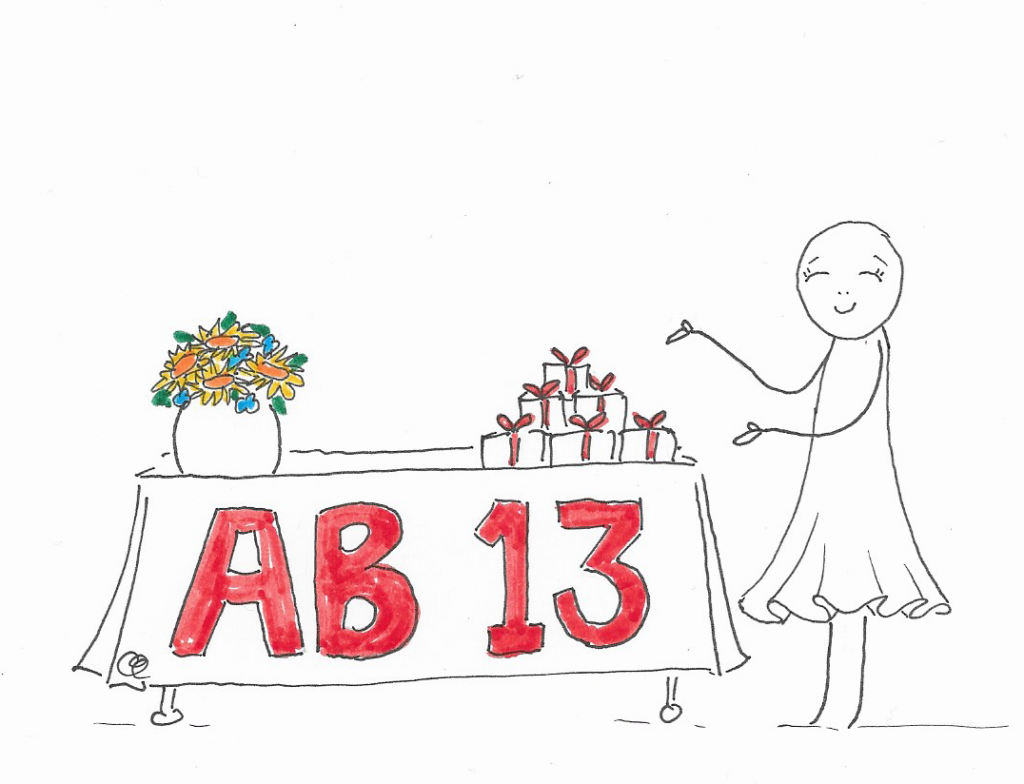 Det är väldigt många utställare på plats, så när vi har pratat en stund så finns det en massa annat roligt du kan upptäcka. Går du in på hemsidan www.harmoniexpo.com och läser den långa utställar-listan så ser du att det finns det allt mellan himmel och jord att botanisera ibland. Hoppas att vi ses i vimlet!
Välkommen!
Carin