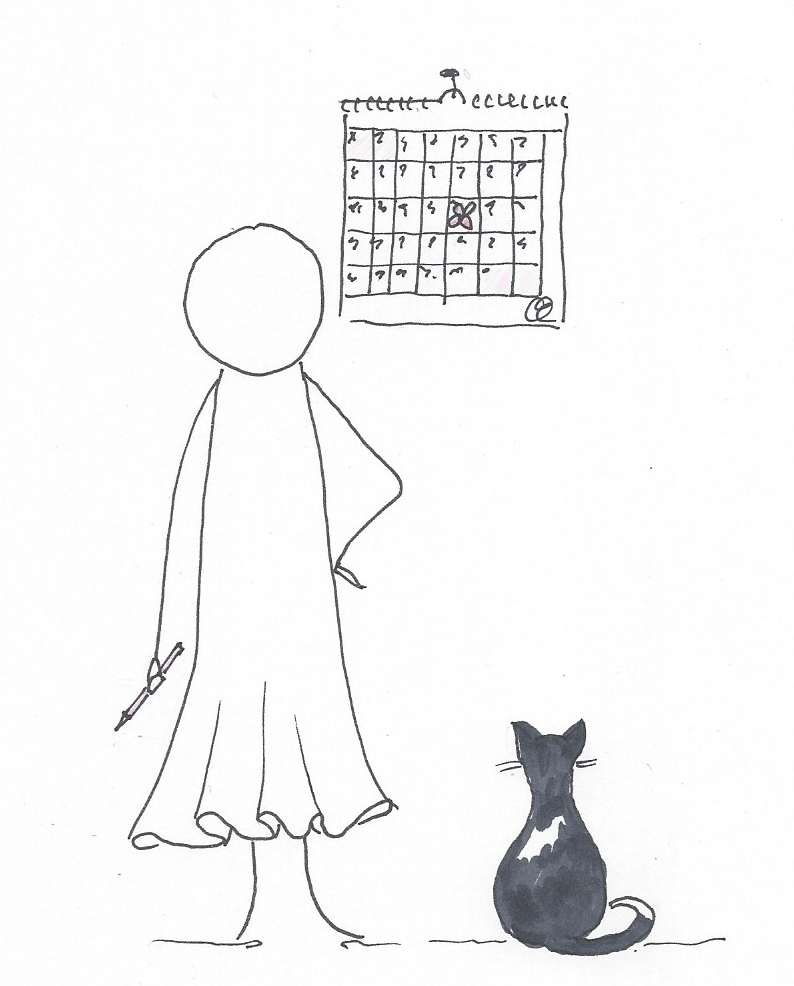 THESE ARE THE AVAILABLE APPOINTMENTS IN THE NEAR FUTURE
If you feel that the time is right for a session with me, send an email to carin.eklund@magicmittens.com
For those who live in a different time zone than me (Stockholm), use the same email, and we'll figure out a time to have our session that works for both of us.
Hope to see you soon!
WEEK 23
Tuesday June 6: 10.00
Wednesday June 7: 10.00, 14.00, 17.00, 20.00
WEEK 24
Monday june 12: 10.00, 17.00, 20.00
Tuesday June 13: 14.00, 17.00, 20.00
Wednesday June 14: 10.00, 14.00, 17.00, 20.00
If these appointments do not work with where you are in the world (or if the European system of presenting time seems difficult to understand), just send me an email, and we'll find a way to meet that agrees with both our watches. together.