I use my blog to share what is happening in my business and what I have to offer you, who are interested and drawn to work with me through consultation.
Most of all I wish my blog to be about personal growth. A place where you can find inspiration and new angles to continue exploring the intricate web of physicality, emotions, thoughts and spirit that are You!
I hope to share what I have found, questions I have been asking my self (and found answers to now and then!), reflexions on our human and eternal nature and our reality. I wish this to be a place for you to find good literature. There are so many great books that show up on my doorstep and I love to share the knowledge (so please become my alibi for the book account in my personal budget!).
Life is pure magic – but we forget about that so often. So this blog is also a place where I hope we both will be reminded to look for the magic, the beauty, the amazing, the fantastic and the fabulous in life!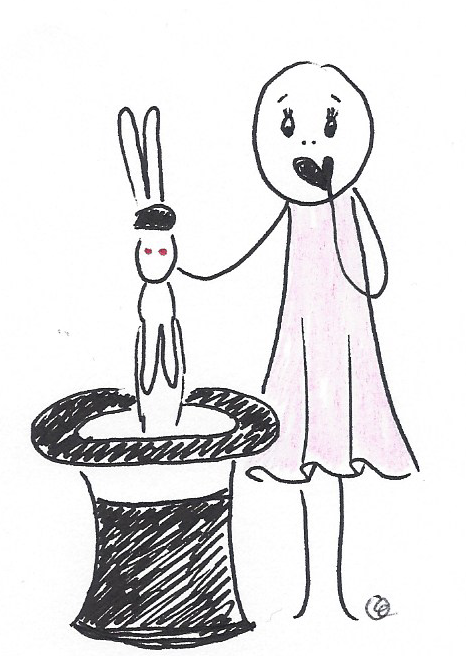 You can subscribe on my blog-posts if you want to. There is no risk I will flood your inbox, you would hear from me once a week at the most ;). And if you after a while find that my letters come too often or does not speak to you any more – then you can always unsubscribe!
My own hopes for my allotment in cyberspace is to have a place for my words, photos and drawings – where they hopefully can enrich the world much more than in my drawer or hard-drive 🙂
Thanks for being here!